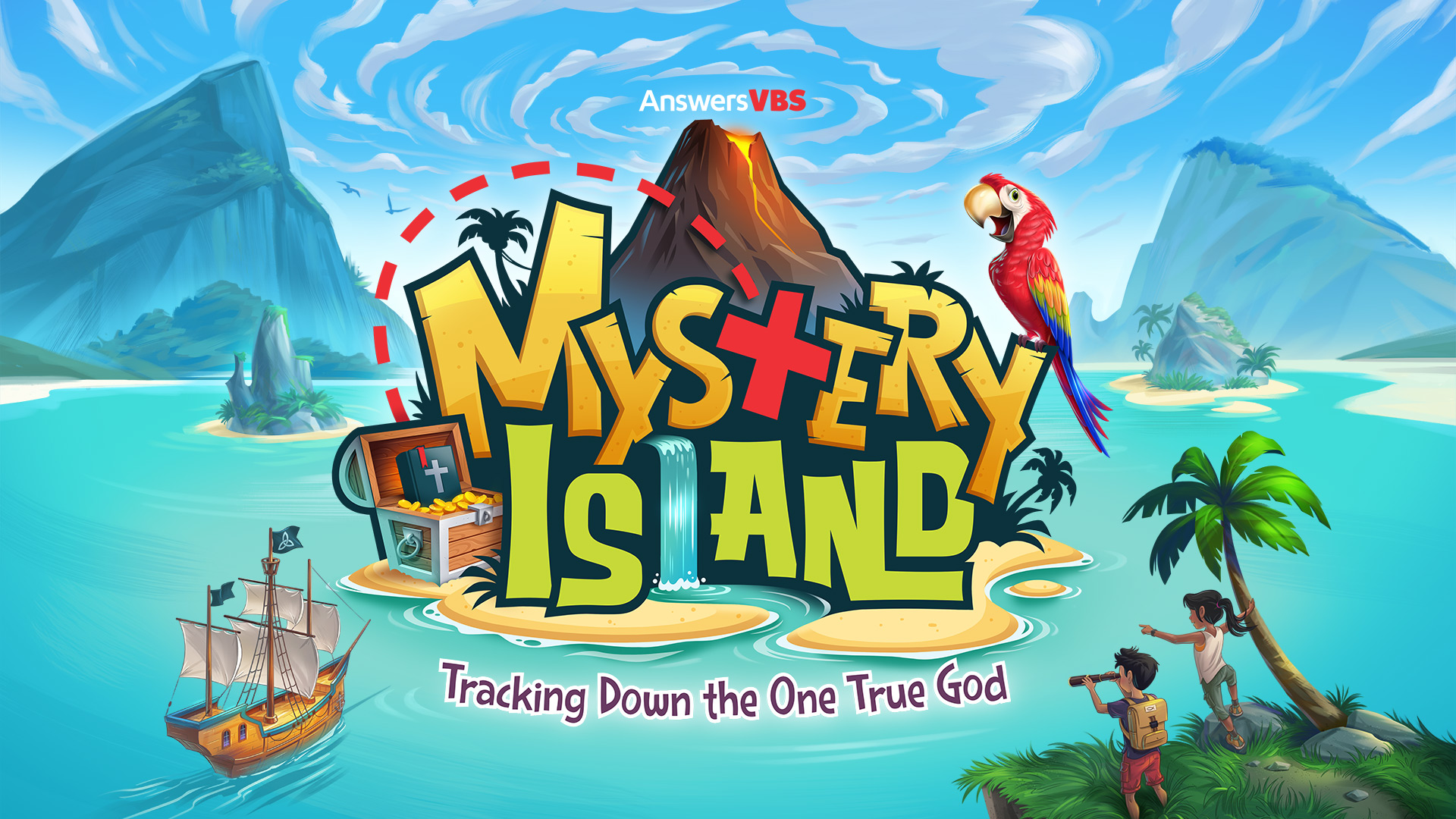 Games! Crafts! Songs! TRUE Bible stories! Fun-filled skits!
ahoy mateys!
Are you ready for the incredible journey to mystery island? The Greatest treasure in the world awaits our discovery. Climb aboard! Ready the sails!
Set your course for Beautiful Savior July 26 - 30, 2021, 4:30 - 8:00pm
Adventure awaits....
Every night at 5pm, a home-cooked meal for the WHOLE FAMILY. And it's all FREE, just like God's grace.
Families! Mom, Dad, Brother, & Sister - You are invited to join in the exciting play at 5:30, and don't scurry home thereafter! Parents, we will have focus groups to share parenting ideas, plus, maybe a craft or two for you. And it's all FREE -- just like God's grace!
Get ready for VBS by watching the exciting trailer below!